How to use template Quick Edit?
Template Quick Edit form allows you to customize a template without going the the editor. You can create videos faster and easier!





Here are some fields that you need to fill in when using the Quick Edit form:
1. Images - This can be a product image or any other image for your content. Once an image is uploaded, you can click on the pencil icon to remove the background.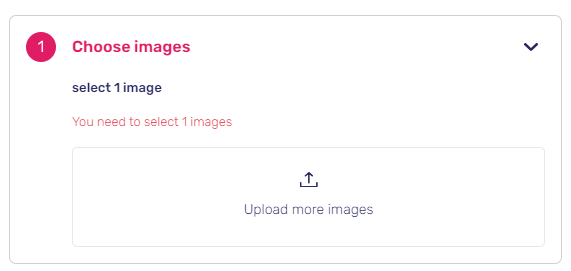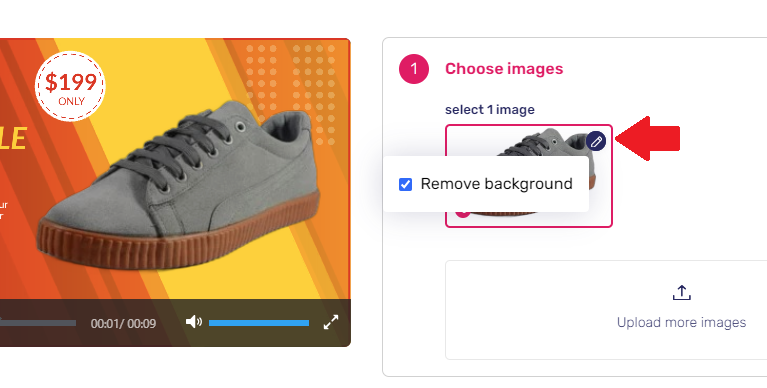 2. Texts - This includes product name, description, price, subtitle, call-to-action text, or an optional subtext.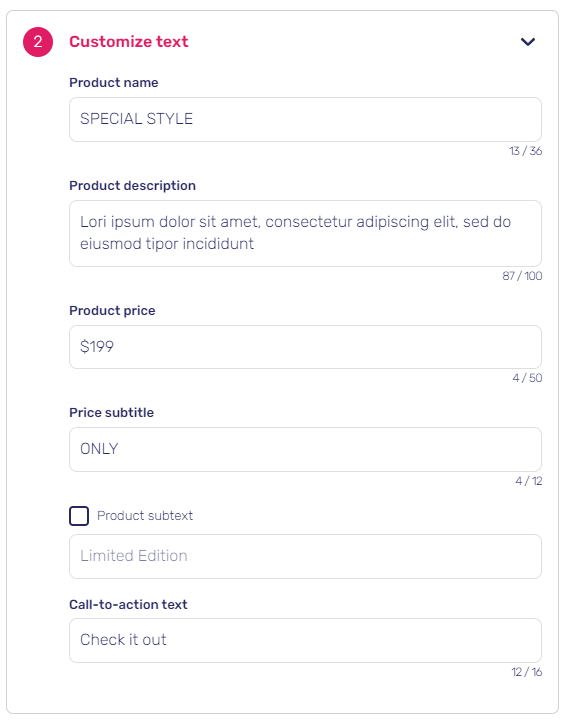 3.
Audio
- Can be enabled or disabled. There are several pieces of music to choose from that will fit your content.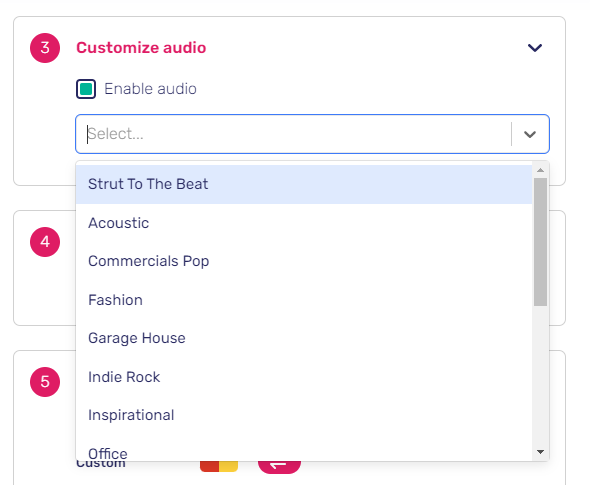 4. Other variables (e.g. Brand Logo) - This is an additional image option that is mostly used to add a brand logo.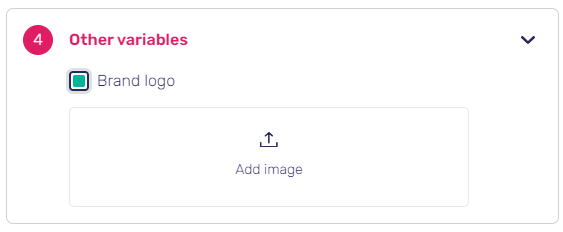 5. Colors and Fonts - You can pick different color combinations or use Hex Codes to specify a color. Fonts can be changed as well.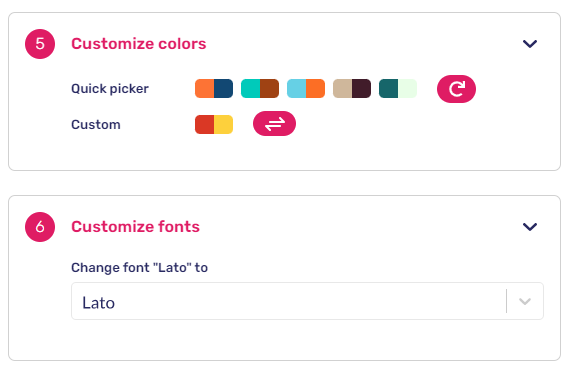 6. Once everything is filled out, you can click on Export Video. You will be asked to put a title and/or a description of the video.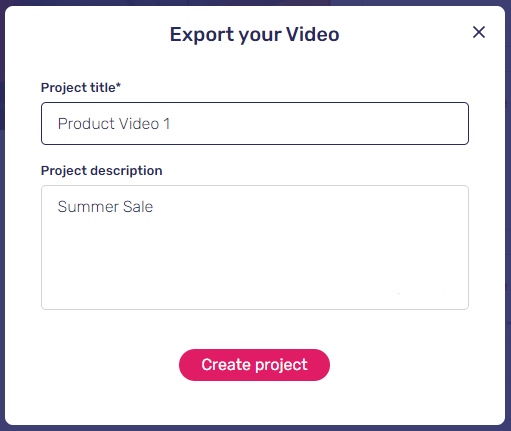 Related Articles

How to use template Automation or Bulk Video creation?

Templates can be used in different ways, including Automation or Bulk Video creation. This helps you produce multiple videos with different contents in one go. Follow the steps below to start using Template Automation: 1. Select your desired template ...

How to create my own Templates?

Learn how to make your own Templates for future use. Templates are basically reusable and editable projects. In other words, they are created from projects. So before trying anything, go to the Moovly dashboard and create a new project or use an ...

How does the Object Fit work in templates?

The 'Object fit' is a setting for custom templates that changes the behaviour of images and videos of different dimensions. This setting lets you have more control over the outcome of your videos regarding the images and videos that will be replaced ...

How to edit my AI (GPT) video?

After you've generated your video using the AI (GPT) Video Generation feature in the Moovly Editor, you can make further improvements to your video by adding animation effects, modifying text, and replacing video or image objects. Editing text Select ...

How templates work and how to find them

Use Moovly templates and Clips to quickly and easily create new content When you are logged in to your account, look for the Templates section on your Dashboard: In the Templates section, you can preview the available templates, browse through ...