Choose an image or video you want to put a filter on. This object needs to be on the Stage first.

Step 2: Add a filter to your video or image

Now you can choose a filter in the Object Properties and apply it to your image or video.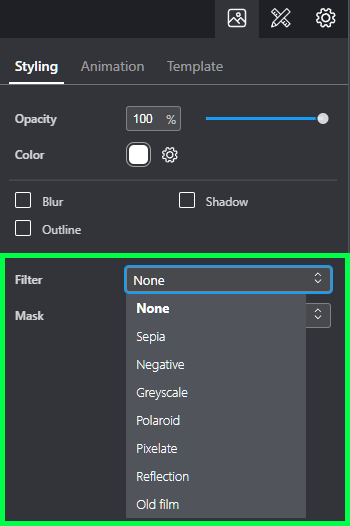 When you apply any of the Greyscale, Pixelate, Reflections, and Old film filter, Moovly provides additional settings that let you change the filter settings (⚙️).
Here is the list of filters that are currently available:
Sepia filter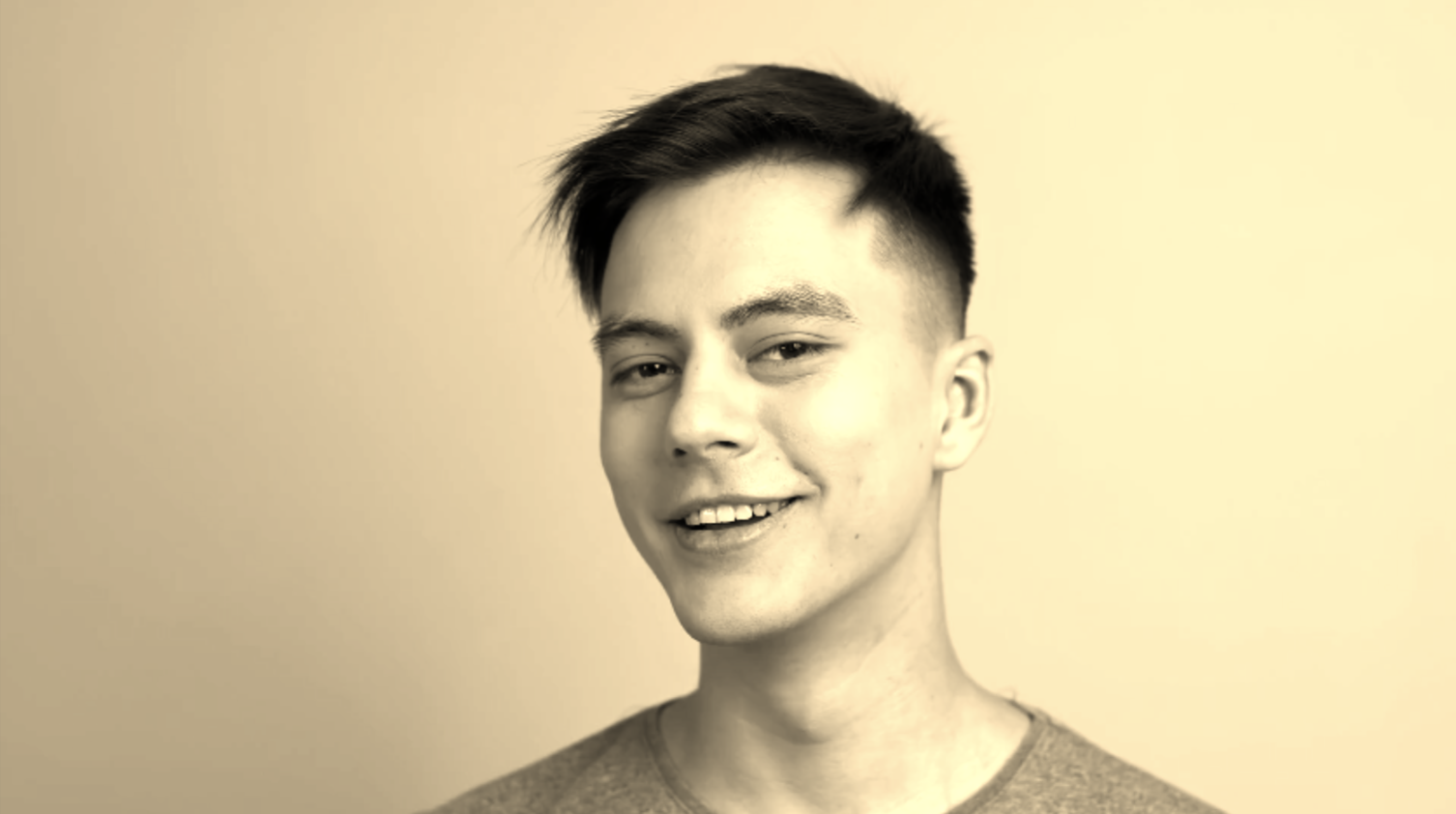 Negative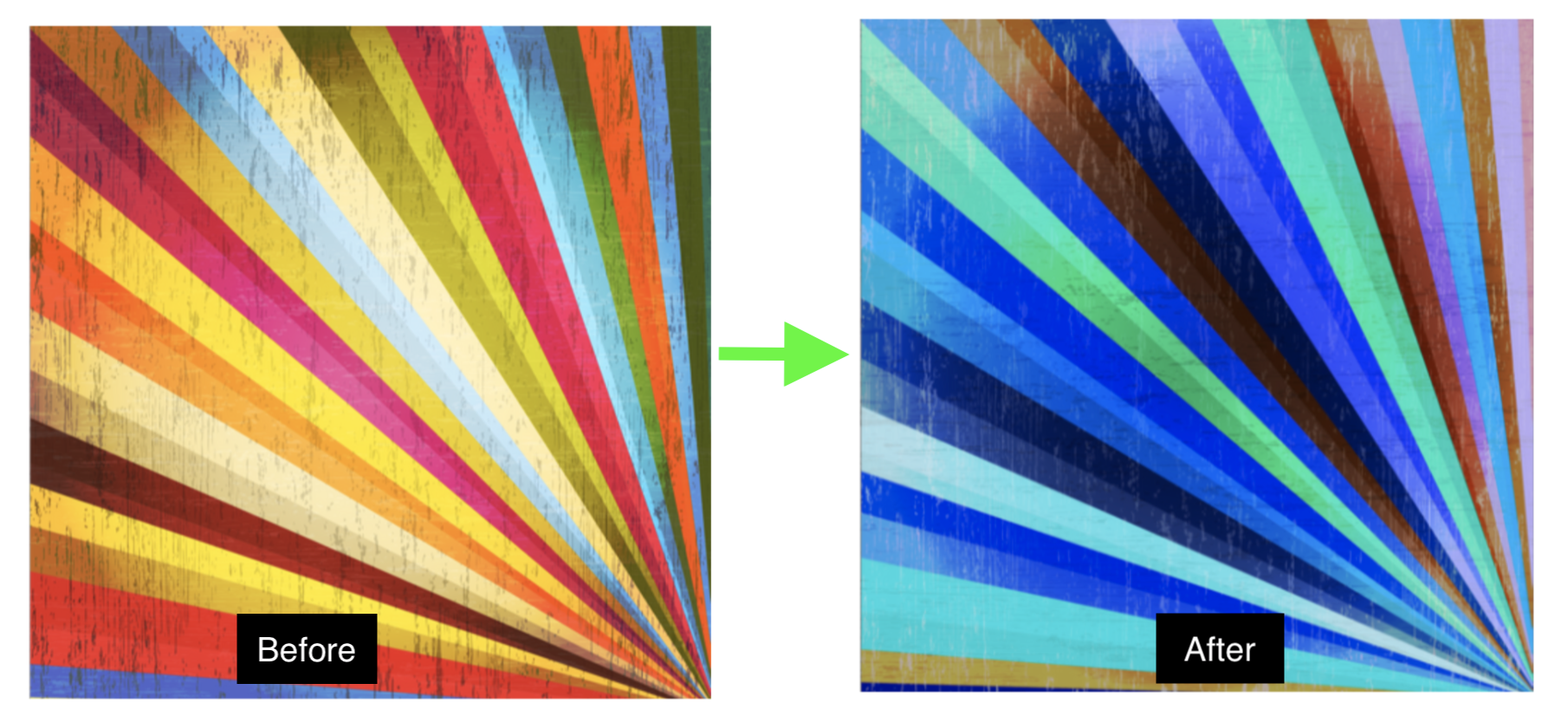 Greyscale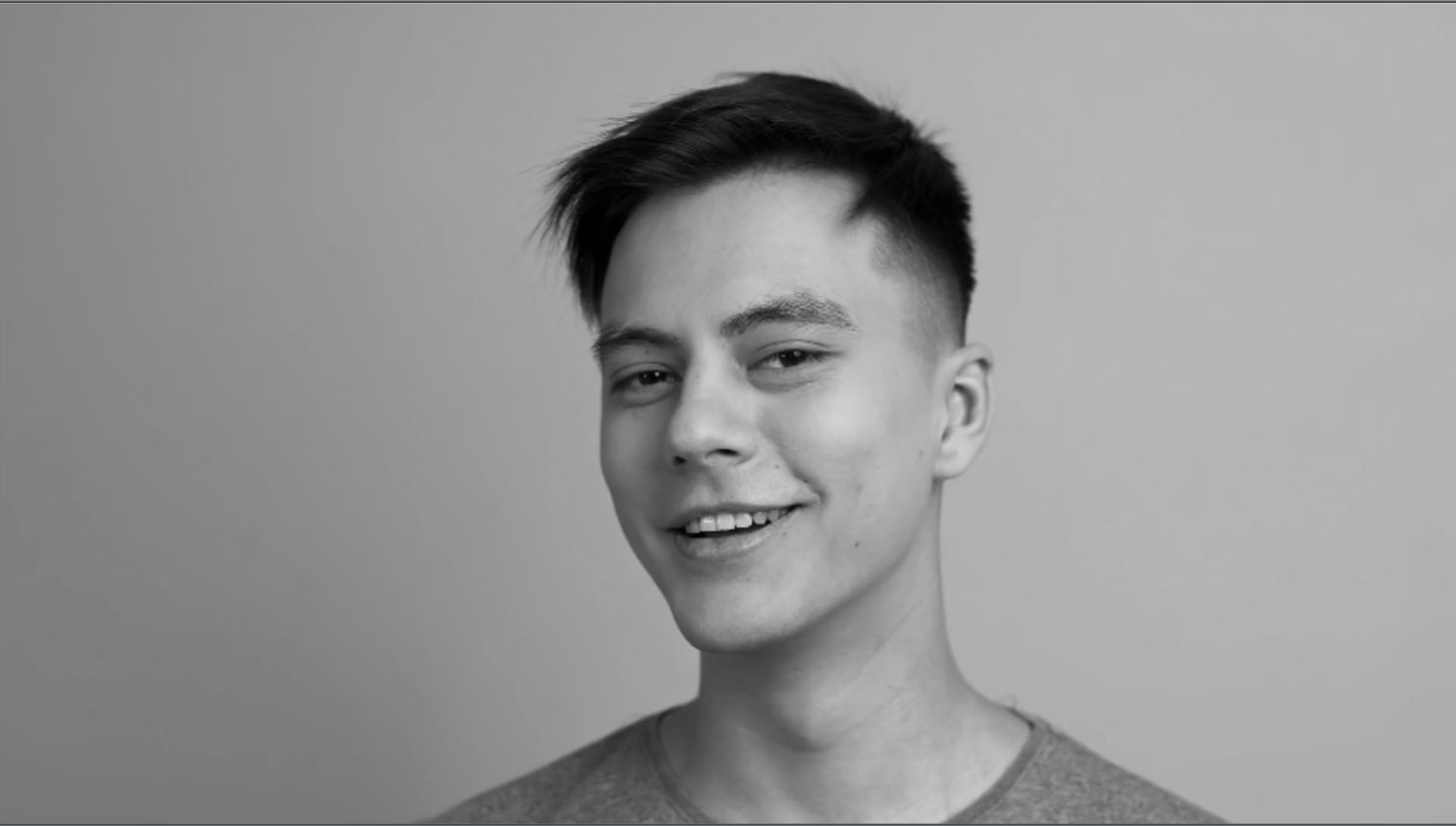 Polaroid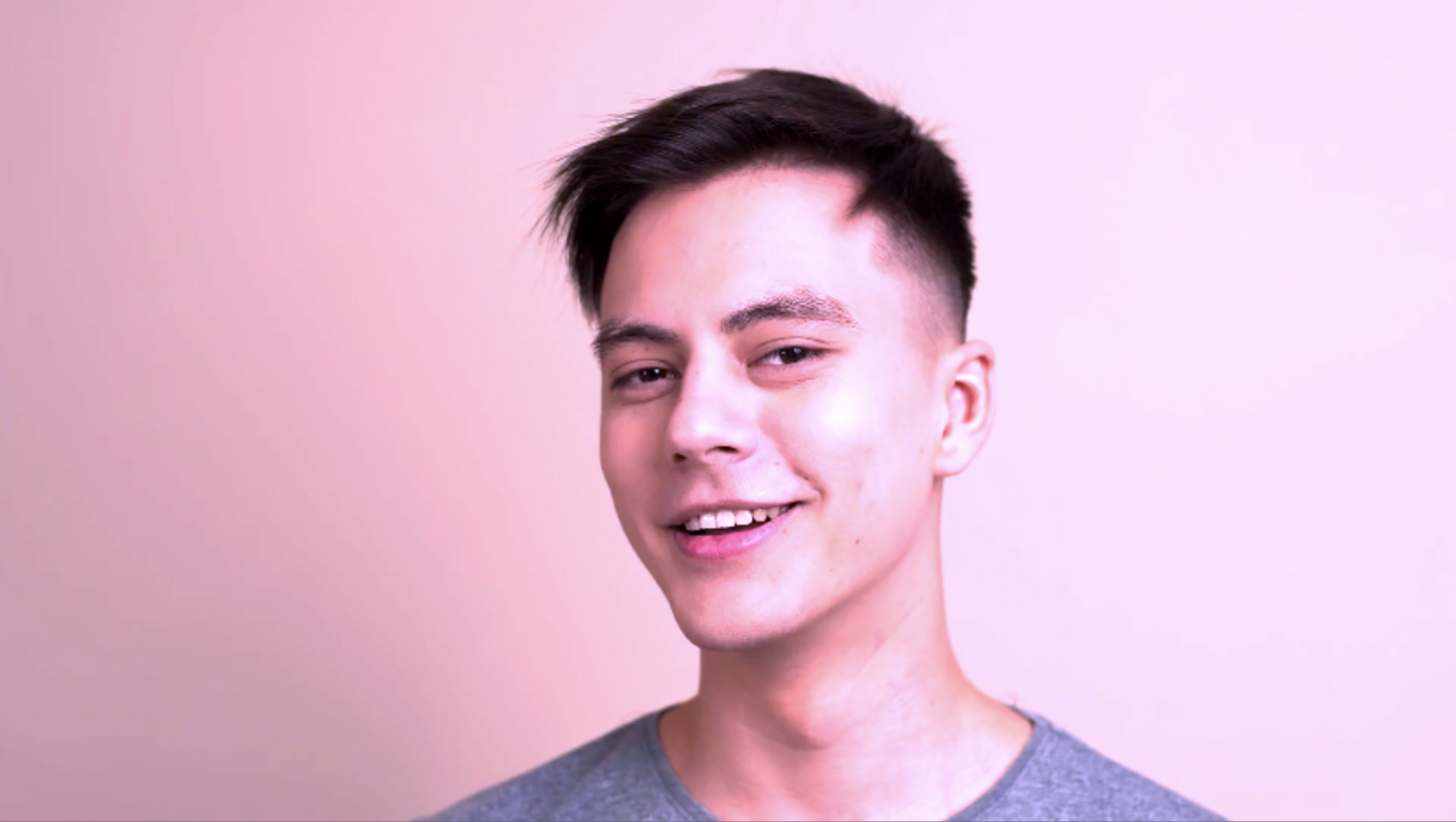 Pixelate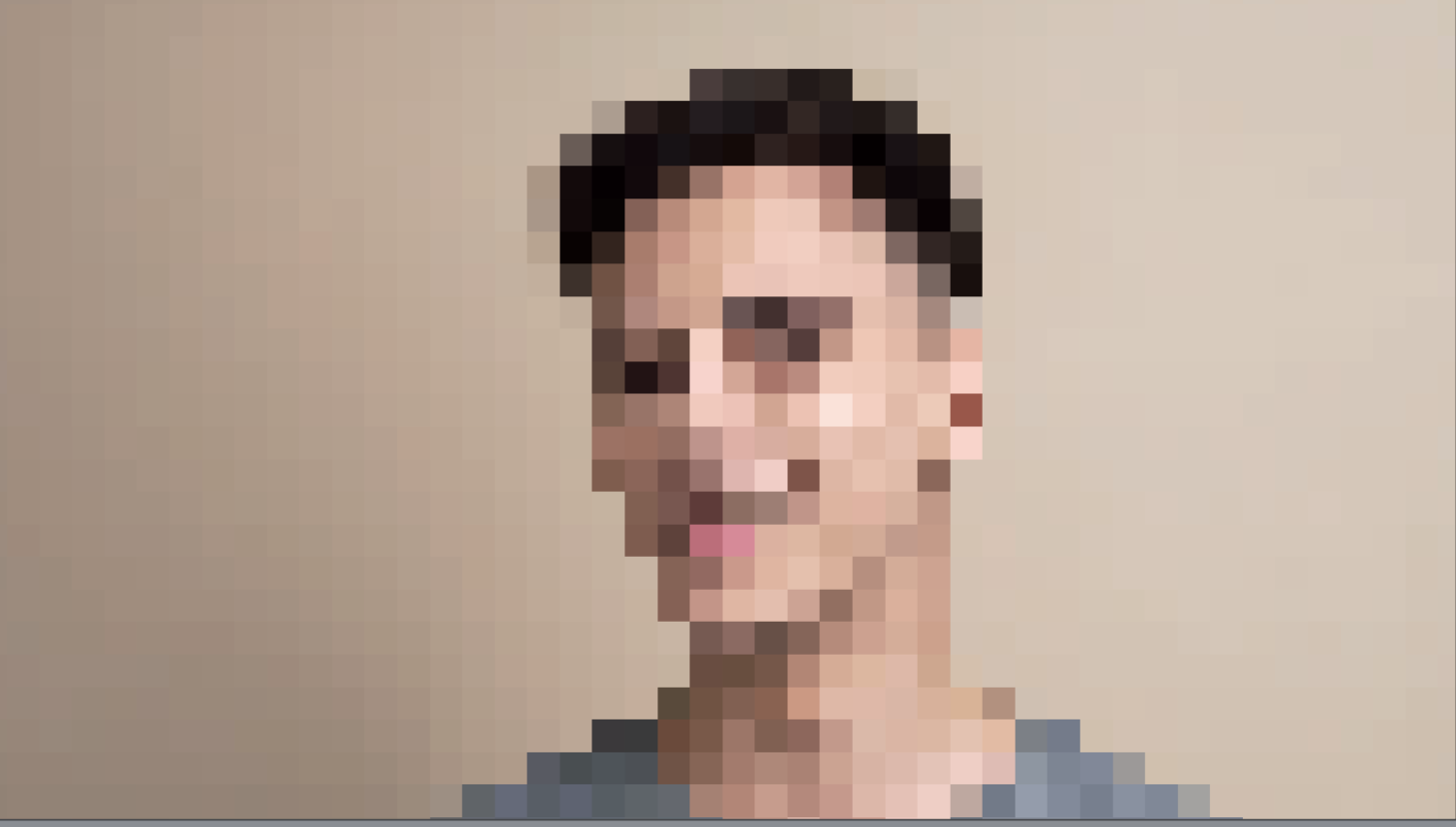 Reflection